Bespoke Heaters
Not sure what you need? or have a definite design in mind?
We have a long standing reputation for being able to help with unusual and difficult heating applications. We will always try to advise on and supply the heater most suited to your needs regardless of shape, size or quantity. In fact this is one of our real strengths as a company, we will always find time for R&D often supplying samples which would prove prohibitive from a cost point of view, for testing and research at very competitive prices. Site visits are also high on our list of priorities if you just need us to come out, look and advise we will.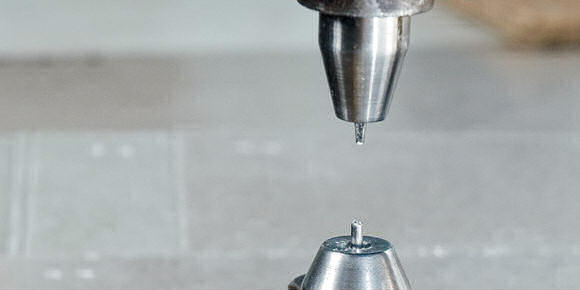 Listed below are some of the application we have been able to help/advise with
Grease pouring pots
Mining shaft heating
Triangular mica pads
Ignition coil ballasts on vintage Rolls Royce cars
Pig cookers
Popcorn cabinets
Hot dog cob warmers
Circular hotplates
We have worked for companies large and small we supply single units or thousands of them, your heater enquiry will be treated in the strictest confidence, and regardless of size shape or requirement as an equal priority to all our other customers.